If you like the look of the design, roll your cursor over the swatch to see a 3D rendering.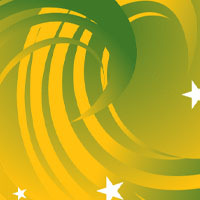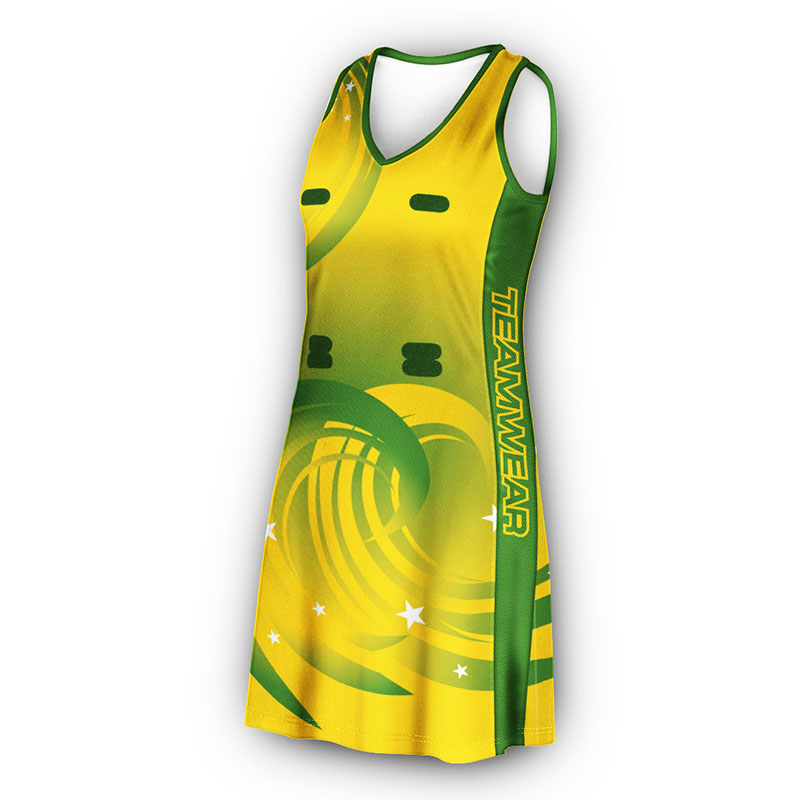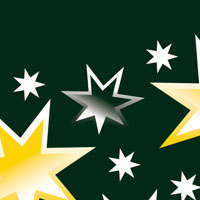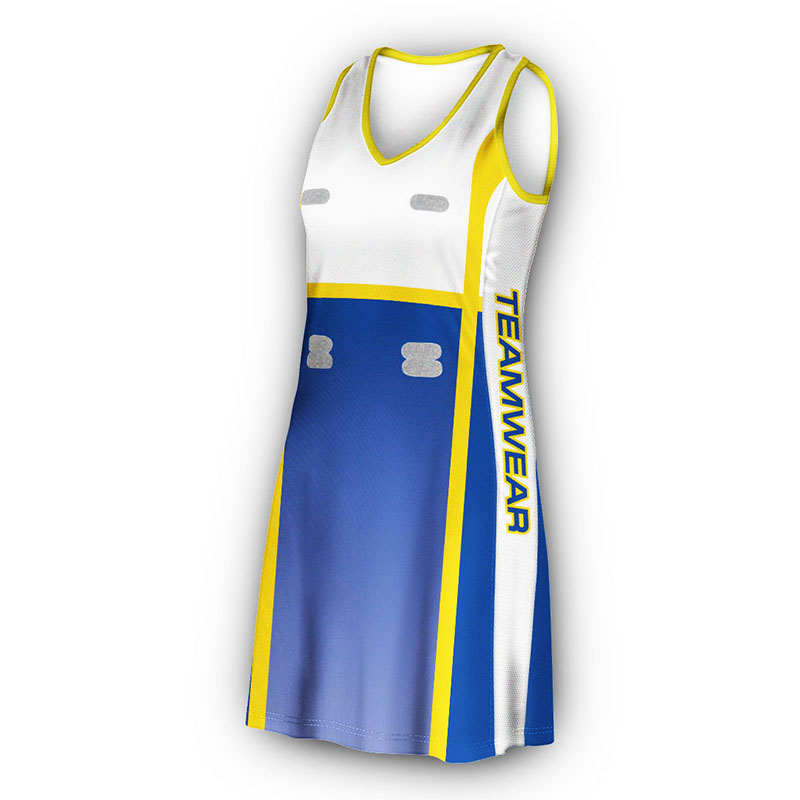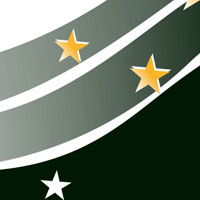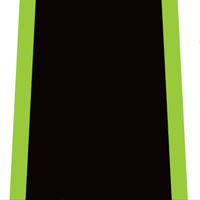 Thinking next season isn't far away?
If you're thinking it'd be good to talk to one of the team about timings, costings or creative possibilities, simply fill out the form below and we'll get straight back to you.